Parent Resources for supporting learning at home
Let's face it teaching your kids at home is difficult. So where to start? Kids need a predictable schedule that will need frequent check-ins to get it up and going. Post a Schedule and use it as your daily to guide the day. Be open to being flexible with adjusting times and inserting breaks to match your student's needs.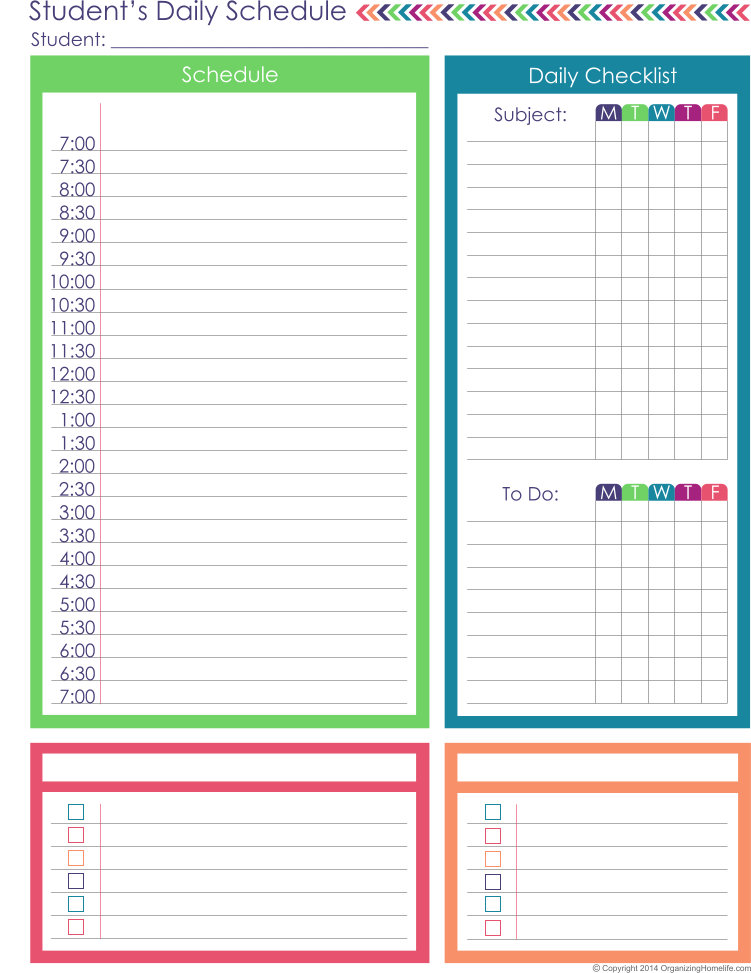 My Districts Resources for Learning Activity Ideas for Parents this is organized by grade. Here is a similar link geared towards teachers: LEARN FROM HOME RESOURCES FOR TEACHERS
If you have more than one student cooperative projects are a must to include activities like; cooking, building, art projects, journaling etcetera. My son used FaceTime to read with a friend yesterday and it was a hit! Also, for downtime check out my post on Loose Things and Play.
Online:
If you want to get away from the traditional approach one idea is to introduce a "Genius Hour"  is an approach to learning where students are guided by their own interests, background knowledge, and curiosity to learn.
Finally, Talk to your kids about the COVID-19 virus with this Tip Sheet Talking with your Kids COVID

School-related resources from the ASCD
COVID-19 & School Closure Resources for K-12 Educators and School Leaders
With more and more schools across the country shutting down for an extended period of time, we wanted to provide you with information about some of the policy implications and questions you may have regarding lengthy school closures, some resources and tips for online learning, and other things school leaders should consider during this challenging time.
Interim Guidance for Administrators of U.S. Childcare Programs and K-12 Schools to Plan, Prepare and Respond to Coronavirus Disease 2019 – Centers for Disease Control (CDC)
Considerations for School Closures ­- Centers for Disease Control (CDC)
Fact Sheet: Impact of COVID-19 on Assessments and Accountability Under the Elementary and Secondary Education Act – U.S. Department of Education
Questions and Answers on Providing Services to Children with Disabilities During the Coronavirus Disease 2019 Outbreak – U.S. Department of Education
FERPA & Coronavirus Disease 2019 (COVID-19) Frequently Asked Questions (FAQs) – U.S. Department of Education
Protecting Civil Rights of Students During COVID-19 – U.S. Department of Education
Transitioning to Online Learning: What You Need to Know – ASCD
The Resilient Leader – ASCD
A Whole School, Whole Community, Whole Child Approach to Responding to Health Crises – ASCD
Keep Calm and Wash Your Hands – ASCD
Summertime Strategies Can Help Schools Respond to Coronavirus – ASCD
School Communities Rely on Calm and Thoughtful Leadership – ASCD