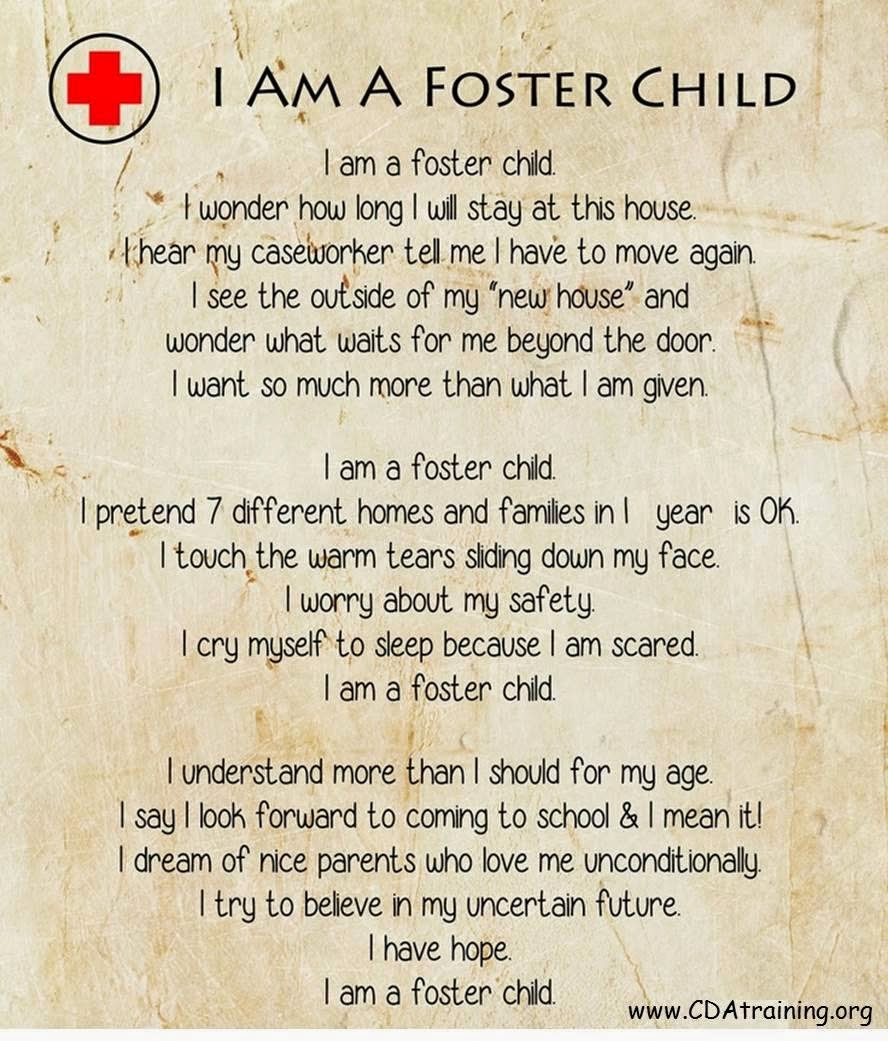 Foster Youth Rights are important to know as these students need and deserve first rate service in schools.
The CA Foster Care Ombudsperson has revamped their Know Your Rights website, which includes a know your rights activity/coloring book and a foster youth bill of rights handbook in both English and Spanish. The rights include education, personal rights, family connections, mental health, sexual and reproductive health, and more.
Source- Newsletter from- Foster Youth Services Coordinating Program (FYSCP)
Foster Youth Links
Individuals involved in the foster care system have rights and protections. Reinforcing these rights allows for greater success for the youth of California.

General Foster Youth Rights
Foster youth have rights regarding their health and well-being. These range from the right to see a doctor to the right to private storage space. More information can be found on the Foster Youth Bill of Rights.
Education Rights Holder

Foster youth under 18 should have an education rights holder (ERH). The ERH is responsible for advocating for the education needs of the student. This individual must be someone other than the youth's social worker, lawyer, or staff from the youth's group home or school.

Foster Youth Education Rights
• Right to remain in your school of origin: Foster youth have the right to stay in the school they attended when they first entered foster care, the school they most recently attended, or any school they attended in the last 15 months that they choose.
• Right to immediate enrollment in school: Even without paperwork such as immunization records, foster youth have the right to attend school after displacements.
• Right to partial credits for high school students: The partial credit model allows foster youth who experience disruptions to receive partial or full credit for work satisfactorily completed.
• Graduation rights: A fifth year of school is offered for some youth who face displacements that might affect their graduation status.
• College rights: Application fees may be waived for foster youth applying to college. Foster youth also have access to specific scholarships and grants.
• School discipline rights: Suspensions are limited and foster youth or care providers can request a formal hearing with an attorney present.
• Right to school records: Foster youth have rights to their school records if they are 16 or older or have finished 10th grade.
Source- https://www.google.com/url?sa=i&url=https%3A%2F%2Fcirinc.org%2Ffile_download%2F2c992c6d-3bb1-4fc6-be59-52e32416f531&psig=AOvVaw1CTbDJGwuaoIHAUKQQhnHd&ust=1622914024054000&source=images&cd=vfe&ved=2ahUKEwj6_cCAwP7wAhULiJ4KHQIfDY4Qr4kDegUIARCpAQ