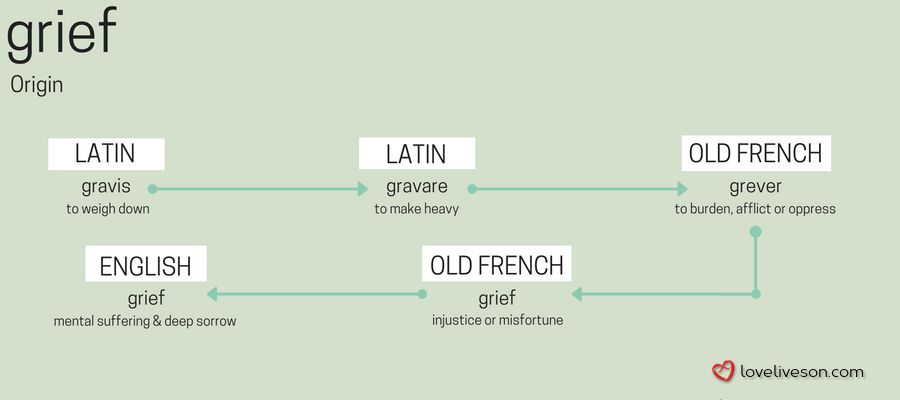 Grief might be the one topic that Schools and Teachers might be under prepared to deal with in 2021.
The AFT has many opportunities and resources available to its members. The AFT Share My Lesson website is a hub of many teaching resources such as lessons and webinars. One of the webinars available to members is about grief amongst our student population. The growing number of loss due to the pandemic places a greater burden on educational staff as we too are navigating loss within our own family circles. Earlier this year we met with Chelsea Prax from AFT to discuss offering this webinar series to our membership, but with the challenge of crisis teaching, we held off. The AFT will be offering the series in a few weeks. This article, Grief among students: tools for educators facing a wave of loss, speaks to the need to provide this webinar.
"As COVID-19 sweeps through communities across the nation, educators are on the frontlines witnessing unprecedented grief and loss among their students. Parents and other family members are getting sick and sometimes dying, household tension is rising with job loss and remote learning, routines are being disrupted and social networks shattered by the need to distance and isolate."
If you are interested in attending this webinar is scheduled to happen on Monday, December 21 at 12 pm pacific time (3 pm eastern)
Webinar: https://event.on24.com/wcc/r/2873575/6BCF55E259C6F7F8515B43163CD5043E
Chelsea Prax was also recently on the Podcast The Widowed Parent called, "Exploring grief in schools in the era of COVID with Maria Collins and Chelsea Prax" One of our members shared this podcast link with us to share with members:0
Podcast Link: https://jennylisk.com/podcast/wpp091
Resources Mentioned in the Podcast:


Kai's Journey books – Kai's Journey is a series about a little boy named Kai who, together with his mom, learns how to navigate a profound loss in their family. 

Coalition to Support Grieving Students –

Video- https://vimeo.com/394316350