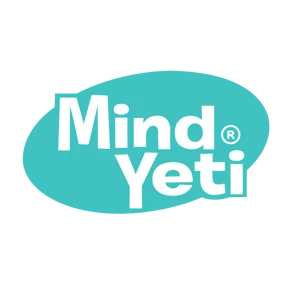 Mind Yeti is a research-based digital library designed to help kids and their adults calm their minds, focus their attention, and connect better to the world around them.
Created by the nonprofit Committee for Children, the world leader in social-emotional education, Mind Yeti offers a growing library of short, guided audio sessions featuring diverse voices and immersive soundscapes that invite kids and their adults to practice mindfulness techniques like deep breathing, stretching, and emotional self-regulation.
Below is the introductory video. Please click the SOURCE link below for 40 free videos in both Spanish and English.
Source for more videos.
​Other Platforms to access Mind Yeti Video and Audio files.